Zurich picture moments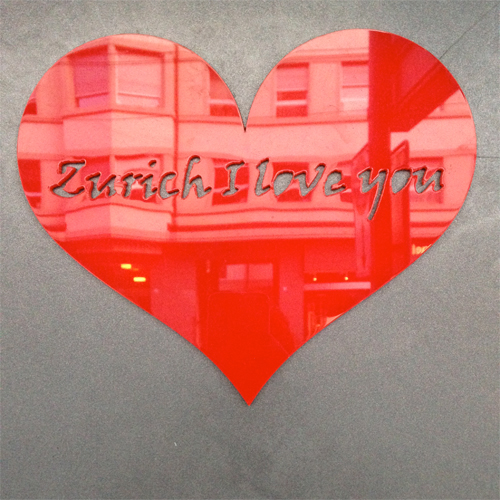 Yes, Zurich, we love you! We love living here and blogging about all the exciting things that happen in the city.  We especially like the little surprises and unusual things that can happen anytime and at any corner – like finding this heart on an otherwise boring wall.
What do you like about Zurich? Let us know!