Zurich picture moments
Can you guess where and what this is?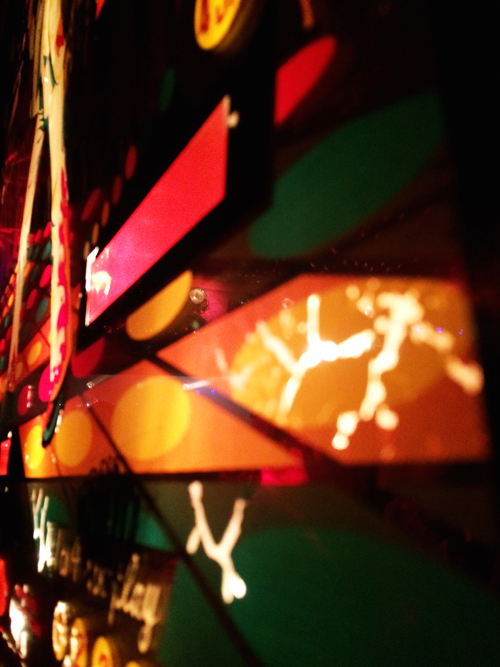 It is a wall in one of Zurichs nightclubs – the Gonzo. Myfriendfromzurich recently spent a funny night there.
Do you also think it's time to dance a night away, meet new people or have a few drinks? Then, Zurich is your city! It has the highest density on nightclubs within Switzerland.
Visit one of the following clubs: Zukunft, Kauz, Helsinkiklub, Moods, Exil, Kinski, Hive, Plaza, Stall6 or of course Gonzo.