Zurich picture moments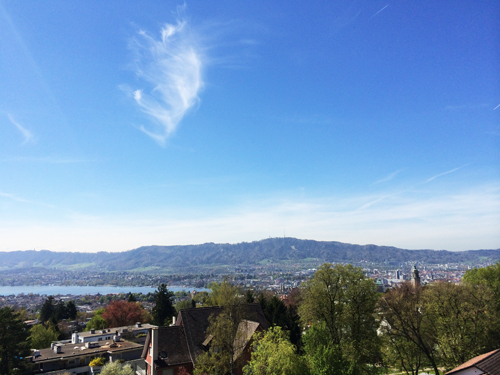 Beautiful view over Zurich with the Üetliberg in the background. It was taken on the Zürichberg on one of the nice spring days this year.
It makes us wanna have SUNSHINE, BLUE SKIES and SUMMER! Don't you agree?
Well, the weather forecast is promising… Enjoy your weekend!