Zurich on a Budget II: Lodging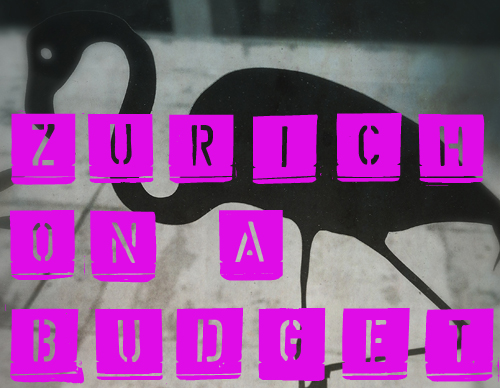 Unfortunately, Zurich isn't a backpackers paradise. The most central backpacker place is Hostel Langstars, only a 10 minutes' bus drive from Zurich main station. At City Backpackers (in the old part of town called Niederdorf) and at the Youth Hostel (a bit further out) you'll also find reasonable priced beds.
Our housing tips for Zurich is to use airbnb and couchsurfing -  also in Zurich a possibility to avoid an overpriced hotel room.
If you're willing to pay a little more, have a look at our suggestions for hotels in Zurich.