I only know about Zurich that it's famous for its banks – that sounds boring to me. Why should I still come?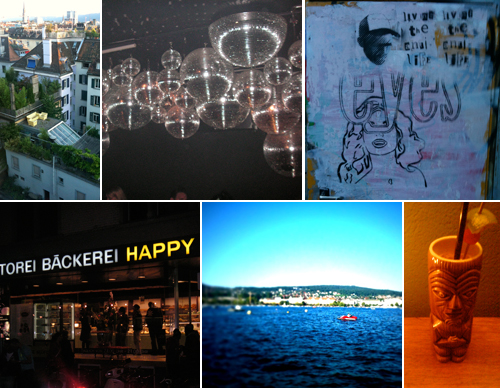 No, no and no! Zurich is way more than UBS and Credit Suisse, don't you worry! Once you have strolled around the lively quarter of Kreis 4, have had your first afternoon beer at Xenix and have danced at one of the many great clubs and concert places, you'll know that.
Oh, and don't forget the lake. Who needs to go on a holiday when you can jump into the lake in the middle of the city.