Event Tip: Stadtsommer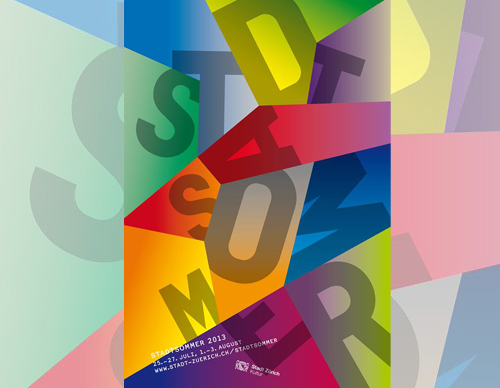 (picture: Stadtsommer)
Summer in Zurich wouldn't be summer in Zurich without the concert series Stadtsommer. It's the place to listen to good music, mingle and enjoy a Zurich summer night.
Don't miss the sets of Kazanchis (01.08.), IOKOI (02.08.) and JJ & Palin (03.08.) – good music ahead!
myfriendfromzurich is especially looking forward to the experimental sounds of IOKOI, even more as they play in the botanic garden – a first for Stadtsommer concerts.