Exploring Swiss Ski Fields: Hoch-Ybrig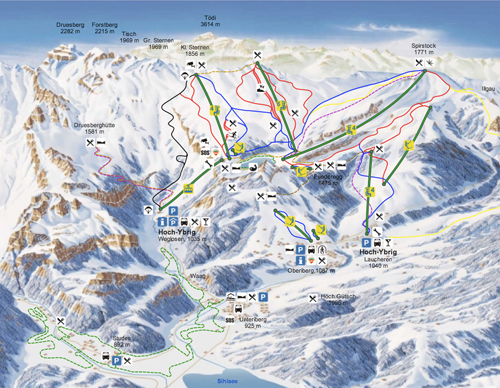 (Printscreen: hoch-ybrig.ch)
What can I expect?
Hoch-Ybrig is the closest ski field to Zurich – the train from Zurich main station takes only 1h26. Check the schedules though,  busses from and to Einsiedeln are not frequent!
Situated in the foothills of the Alps, Hoch-Ybrig is a small ski field with a familial atmosphere. Slopes vary from gentle to steep.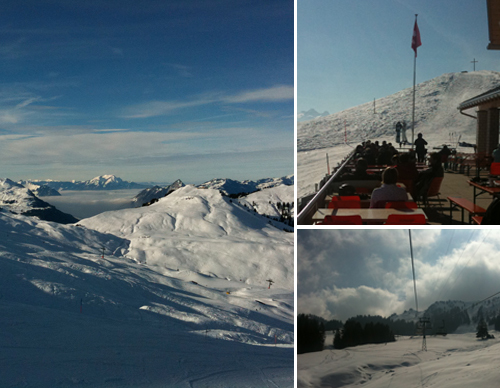 Don't leave without…
… having a hot cocoa or a Röschti (grated potatoes) at the restaurant Spirstock. The cosy ski lodge is at 1771 meters above sea level and has a spectacular view.
Apart the ski fields: 
On the way from Zurich, stop in Einsiedeln stroll through town and visit the monastery.
For more information, check here.