Have you ever ended a relationship? Did your cat die? Or did did a great friendship break apart after many years? We are pretty sure, everyone of you has gone through a sad break-up or has experienced any other kind of loss.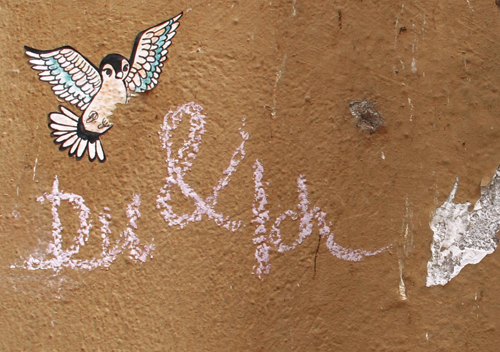 Picture: DU&ICH
The girls behind DU&ICH wanted to know "what stays, when love is gone?" And they made an appeal to collect personal mementos of all kind of different people. So, the exhibition DU&ICH is not just about everyday objects. There is a special story behind every single piece. A story of friendship and love. A sad or a funny one.
The pop-up exhibition is taking place at Zum Guten Glück from Friday, 16 January until Sunday, 18 January. Please find all other details on their website or facebook-page.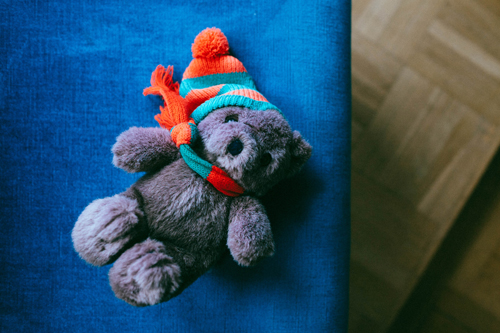 Picture: Milad Ahmadvand
Enjoy the exhibition and think about the people you once loved and of all the great times you had together.