Where to get the best cocktails in town?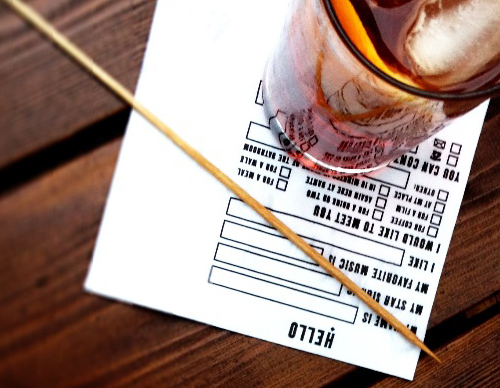 You have to visit one of the following bars – or both of them:
Dante – how to enjoy cocktails @Chreis4
What to expect? Simple, but classy furniture with the perfect details. The guys behind the bar mix the cocktails with a lot of dedication and are always friendly and dressed stylishly with bow ties. The long menu offers countless delicious drinks – ask the bar staff if you need help to choose!
Grande – little brother in the city centre
Grande is located at the Limmatquai – in the heart of Zurich's old town. But besides the position, it's very similar to Dante. No surprise as the two bars have the same owner!
Enjoy the perfect Old Fashioned, Gin Tonic, Pimms… in a very relaxed atmosphere.