I love curries! Do you know a good Indian restaurant in town?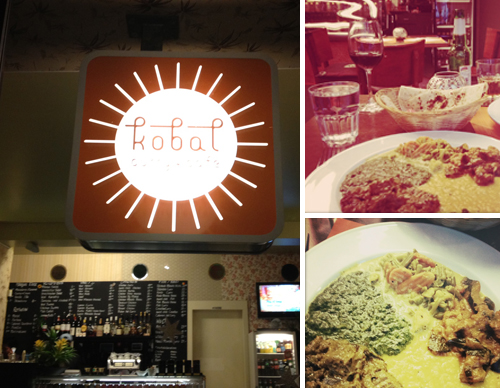 myfriendfromzurich looooooves Indian food and luckily there are quite some choices of Indian restaurants in town!
Our favourites are Kobal and Chetis Curry with delicious, authentic food and a family athmosphere. For a more exquisite (and therefore more pricy) dinner, Kerala and Vulkan are your choices.
For a quick Indian bite to go, stop at Street Food India at Langstrasse. Be warned: It's so small, it's easy to walk by – which definitely would be a shame, regarding the scrumptious food.