Event Tip: Blickfang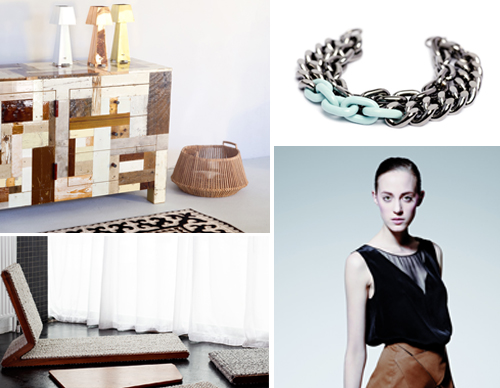 (Photos: Blickfang)
Blickfang – the design exhibition for interior, fashion and jewellery is all about discovering and browsing. Over 200 designer exhibit their unique and innovative products apart from mass goods and mass production.
At Blickfang, you'll definitely find inspiration for your own creative work. Plus it's a nice opportunity to buy Christmas presents – or a treat to yourself.
myfriendfromzurich is especially recommends stopping at the booths of Besessen & Erleuchtet (bits and bobs), ecodesign home (furniture) and Elfe11 (fashion).
Blickfang Zurich, 23.-25. November, Kongresshaus.